05. Sep. 2022 - 10. Sep. 2022, 18:00-12:00 Uhr
MonViso Institute
---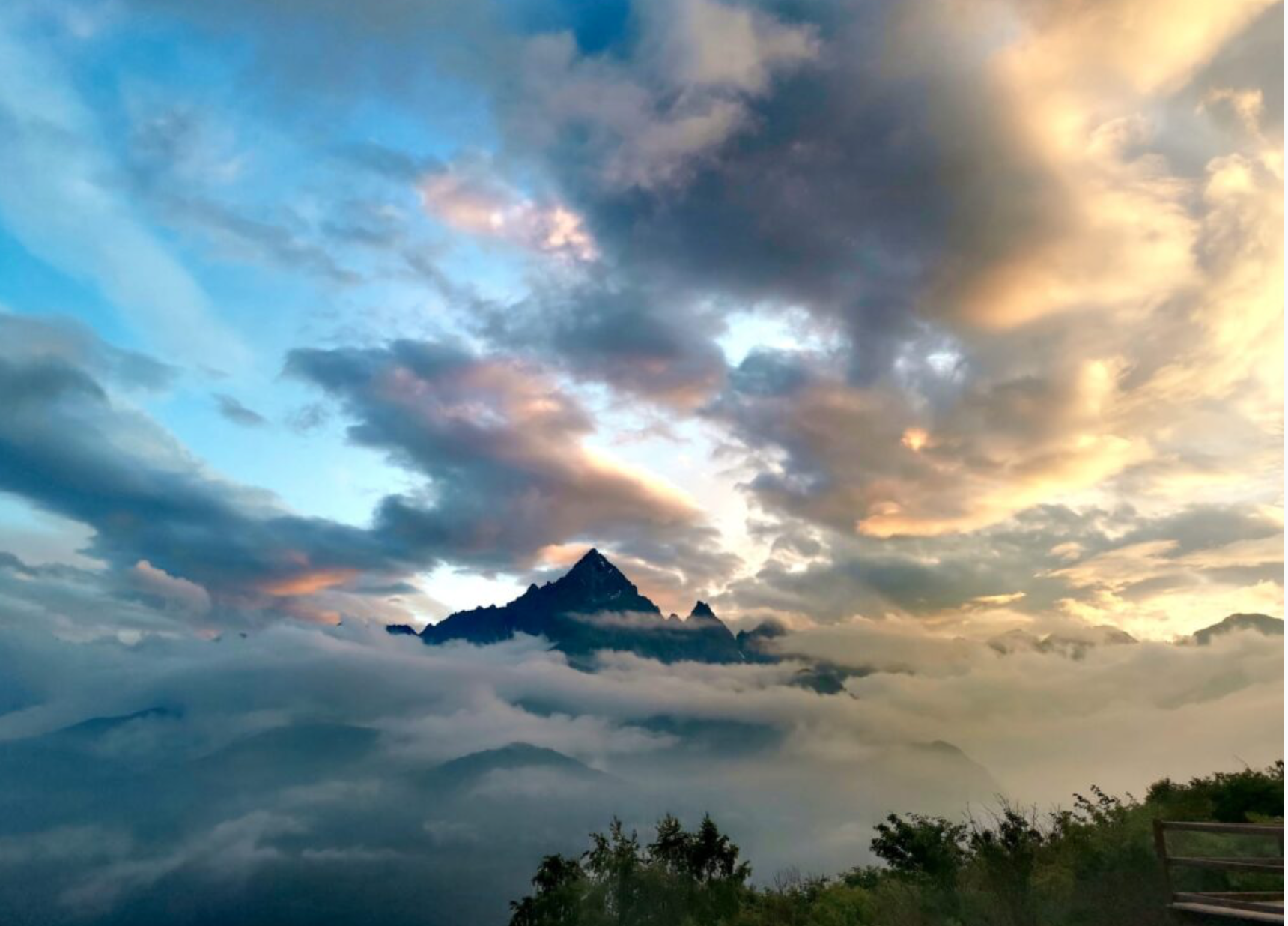 "Finding inspiration in Nature, nourishing Creativity and Heartfulness" 
A time to Befriend yourself, Immerse in Nature and Explore your Creativity – A time to Thrive and Care for our Planet Earth
Reconnect with your inner resources and replenish in a wild and beautiful alpine setting on the campus of the beautiful MonViso Institute in Ostana, Piemont.
This 5-day workshop includes the 4-session Core Skill (12 hours) Introduction to Mindful Self-Compassion (MSC). MSC is an empirically-supported training based on the pioneering research of Prof. Dr. Kristin Neff and the clinical perspective of Dr. Chris Germer. It combines the skills of mindfulness and self-compassion to enhance our capacity for emotional wellbeing. Mindfulness is the first step – turning with loving awareness toward difficult experiences (emotions, sensations, thoughts). Self-compassion comes next – bringing loving awareness to ourselves. Together, mindfulness and self-compassion and the notion of common humanity comprise a state of warm, connected presence during difficult moments in our lives, which is particularly relevant during these challenging times. The curriculum has been steadily refined since 2010 and taught to over 100.000 people worldwide. Our workshop will include 4 x 3-hour morning MSC sessions, complemented by a similar amount of hours of Nature Meditation, Art-based Meditation and Body Movement / Yoga in the afternoon, and concludes with a half-day silent self-compassion meditation retreat.
We will nourish our innate human competences of mindfulness, common humanity and kindness as a practice form of self-care. You will gently explore how you typically respond when difficult emotions arise. You will practice tools for becoming a warm and supportive companion to yourself, strengthening emotional resources and personal capacities through exercises, meditations, group sharing, dyads and informal practices. You will find a safe and supportive environment for relaxing, grounding and reconnecting with yourself.
At the same time, there will be many options to enjoy, explore and rejuvenate with space and time just for yourself. Immersion in nature, sensing and savoring the great outdoors in guided formats with a reciprocal focus – nature in us and we as nature – and other non-verbal communication forms will support your inner processes. Feel inspired to awaken your own creativity and deepen your awareness practice through artistic processes. From a safe space of gentle self-care, we will  intentionally plant seeds for sustainably caring for ourselves, others and for our precious planet Earth. We will be respectful guests in the Occitan culture, get to know local people and projects and their way of coping with climate change. We will savor delicious, healthy Piemontese food.
This course covers the official MSC Core Skills contents.It is a way to get to know the MSC practice, and for those who have already taken a MSC program, to deepen it. It is an introduction to the full MSC program and does not qualify for teacher training. We are especially privileged to offer this new workshop on the campus of the real-world laboratory of MonViso Institute, a project at the cutting edge of research and education on sustainability transitions and regenerative design.
All meditation levels are welcome. Please bring a certain level of fitness to be at ease at an altitude of 1500m asl and to cover medium-seized walking distances. We are happy to accommodate special needs. Just let us know what you need.
Language: English with a bilingual option of German for the MSC course. Italian, Spanish and French are spoken, too.
Course location: MonViso Institute (MVI) Campus, Ostana, Piemont, Italy (1500m asl altitude), a real-world laboratory at the cutting edge of research and education on sustainability transitions and regenerative design in breath-taking nature.
More information and registration here: https://monviso-institute.org/mindfulness-2022/