14. Jan. 2021 - 04. Mrz. 2021, 18:30-21:15 Uhr

---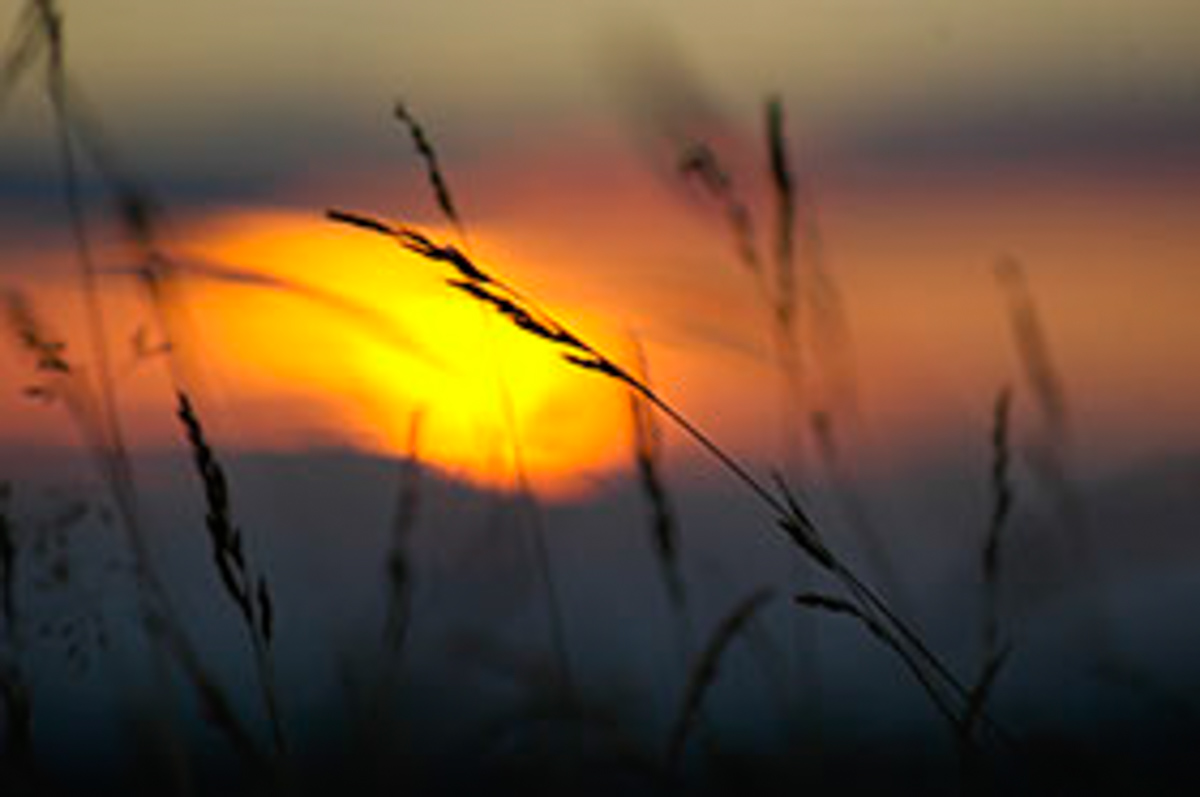 Do you know this feeling: Most of us feel compassion for our close friends, when they are struggling; but how about yourself? What would it be like to receive the same caring attention from yourself, when you needed it most? All that's required is a shift in attention — recognizing that as a human being, you, too, are a worthy recipient of compassion. Self-compassion involves the capacity to comfort and soothe ourselves, and to motivate ourselves with encouragement, when we suffer, fail, or feel inadequate. Self-compassion is learned in part by connecting with our innate compassion for others and including ourselves in that circle of compassion. The practice of self-compassion also helps to grow and sustain our compassion for others.
This Mindful Self-Compassion Course is the empirically-supported 8-week program designed to begin the cultivation of the skills of self-compassion. MSC was developed by Kristin Neff, PhD, the pioneering researcher in the field of self- compassion and Christopher Germer, PhD, a leader in the integration of mindfulness, compassion and psychotherapy.
The MSC program draws on the skills of mindfulness and focuses on developing our innate resource of self-compassion to enhance our capacity for emotional wellbeing. Burgeoning research shows that self-compassion is strongly associated with emotional wellbeing, coping with life challenges, lower levels of anxiety and depression, healthy habits such as diet and exercise, and more satisfying personal relationships. It is an inner strength that enables us to be more fully human—more fully ourselves.
Program activities include short talks, experiential exercises, group discussion, meditations and home practices. MSC is an opportunity to explore, how we typically respond when difficulties arise in our lives and to learn tools for becoming a warm and supportive companion to ourselves. The practice allows us to connect with our common humanity and a deeper understanding of how we are all interconnected and do not need to feel alone.
We will meet each session for 2 3/4 hours, in order to accommodate for the need of stretching and connecting among each other more intentionally in such a virtual format. The original course has a duration of 26 hours; here we add an additional 2 hours course plus an extra total of 2 hours arrival time.
MSC Objectives
At the completion of this activity, participants should be able to:
Articulate the basic theoretical underpinnings and research findings related to self-compassion
Develop and apply self-compassion practices to motivate themselves with encouragement rather than self-criticism
Develop the capacity to contend with challenges and difficulties through awareness of self-kindness, common humanity and mindfulness.
Apply core self-compassion practices into daily life
This program is designed for members of the general public, based on the values of equity, diversity, inclusiveness and belonging. Meditation experience is not necessary to participate. All are welcome!
Your teachers
Your teachers are one certified MSC Teacher (Mirjam, Germany) and one Trained Teacher (Victoria, USA). Mirjam and Victoria have been teaching in Southern California, currently teach for the Circles of Practice of CMSC and cooperate in similar settings. Mirjam has been living in California during 5 years, where she and Victoria met.
Mirjam is a certified MSC Teacher, a certified MBSR teacher, trained in the Mindful Schools Curriculum, Council Practice and contemplative dialog. At CMSC, she works as International Affairs Manager. She has worked as a consultant and trainer in many developing countries and stands for a socially engaged practice. Building and supporting sangha, creating spaces for deep listening and ethical action is Mirjam's heartfelt intention. Nurturing a kind, caring and ethical environment through the gift of our presence, being learners and creatively engaged participants in life, is her work inspiration. She enjoys to be a mom of three kids / teens.
Learn more about Mirjam: https://centerformsc.org/user-profile/mirjam-luthe/, https://centerformsc.org/who-we-are/, 
https://www.sinnwaerts.de
Victoria is a lifelong learner and teacher for over 30 years. She enjoys the opportunity to teach, inspire and mentor others. Her teaching and counseling journey has included work with teenagers, university students and adults. For ten years Victoria also co-directed a program in Health Perspectives in Bryn Mawr, PA. While home-schooling her two sons she worked with parents on conflict resolution, creative problem solving and multigenerational learning. Since moving to California in 2007 Victoria has concentrated her efforts to teach people how to be kind to themselves and meditate. A dedicated meditator since the 70's she is thrilled to support others with their practice.
Learn more about Victoria: https://www.lagunameditation.com/about
Learn about this course on Victoria's website: htttps://www.lagunameditation.com/
Victoria has recently shared about self-compassion in an inspiring podcast "The Learn to Love Podcast".
Main facts
Dates: Thursdays, starting January 14th, 2021 (8 x Thursdays);
Half-day retreat on Sunday, February 7th, 2021 in the morning (8 am – 12 pm PST) / late afternoon (5 pm-9 pm CEST).
Time: 9:30 am-12:15 pm (PST) (18:30-21:15 CEST), 165 minutes each session
Location: Online via the Zoom platform; Link will be provided upon payment
Minimum group size: 8 participants
Material: Handouts included in price, same as weekly summary emails
Pre-course interview of 15 minutes (optional): included in price
Cost: 500 USD (420 EUR)
If your current situation does not allow you to pay the full price, please write an email to kontakt@mindful-self-compassion-freiburg.de.
Registration
Once your payment is received, you will receive the MSC Background Information Forms to be filled out and to be returned to us via email.
Please be available for an (optional) short pre-course interview with either Victoria or Mirjam (on Zoom) in the following days.
Further information for your preparation to the course will be provided via email shortly before the course starts.
Latest sign-up date is December 15th, 2021.
Register now
(possible through either of our websites)
Don't hesitate to contact us, if you have any questions.
We hope you can join us!
Registration and Cancellation policy:
Registration: A $100 (80 EUR) non-refundable deposit is required to register, with the balance due for your tuition no later than two weeks before the start date of the course (January 14th, 2021). Payment is accepted via PayPal, Venmo, check, TicketTailor (here) or bank transfer.
Early Bird Tuition: When you register before December 15th, you will be offered an Early Bird tuition of $50 (40 EUR), a course total of 450 USD (380 EUR). You will still be required to register with a $100 (80 EUR) non-refundable deposit.
Standard Tuition: $500 (420 EUR) due by January, 7th, 2021.
Every effort is made to help people in need. Please email us, if there are financial concerns.
Cancellation and Refund Policy:
Participants who withdraw before 30 days of the start date of the course (December 14th) will have the option to receive a credit in the full amount paid towards another MSC course during 1 year or receive a refund of the course tuition minus the $100 (80 EUR) non-refundable deposit.